Project Development
At Backroad Music we have an Ocala Music Project Development team that can help you get your music project off the ground.
When you can't figure out where to begin, give us a call at Backroad Music production services and we'll get you headed in the right direction.
Our local songwriting team and Ocala session musicians are always happy to assist in any way possible to move your project forward.
We will get your songs organized, music arrangement and lyrics completed if needed, develop marketing and promotion ideas, develop an artist or product website if necessary, and develop video promotions.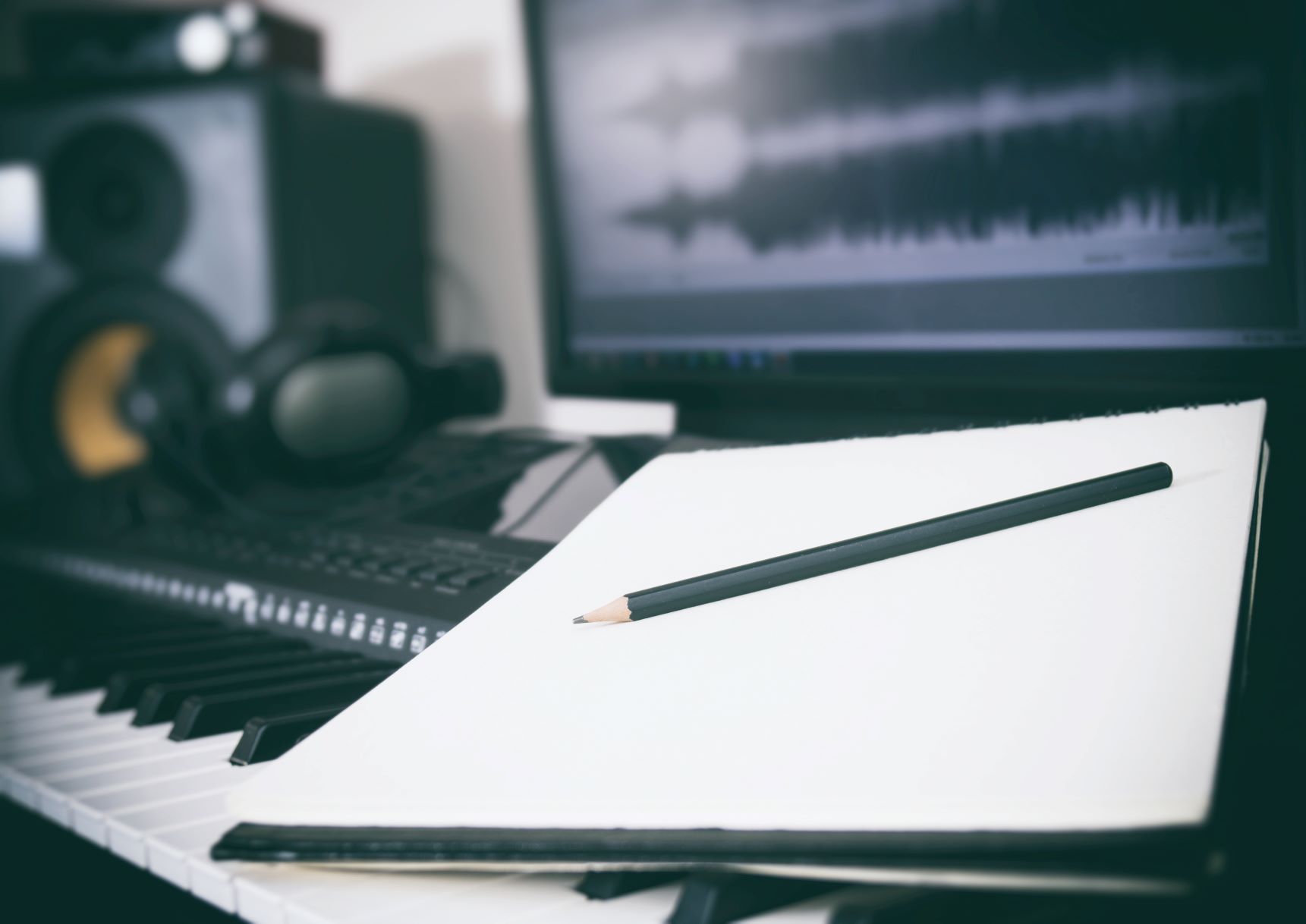 The Process
Depending on where you are with your music, project development will vary. The Backroad Music Production team will have solutions for every stage of development.
Organizing your project:
We will help you determine whether the songs or music you have work together and the best fit for each in the project.
Music Arrangements and Lyrics
If you have incomplete arrangements or song lyrics, we will help you get to the finish line.
Marketing & Promotional Ideas
We will help develop ideas for marketing and promoting your music to the industry channels you are targeting.
Website Development
If you need a new website or an existing website updated to promote your music, we have a professional web developer on-staff.
Video Production
We have an experienced video production team on-staff for creating music videos for any of your songs.