Recording Studio
There are a few recording studios in Ocala, but not all are the same. For instance, we work with local studios that cater to the genres we produce.
This allows us to be more focused on the style of music we produce, and get the best results for our clients.
Current styles of music produced by Backroad music are Christian Music, Country Music, Rock Music, Jazz Music and Blue Music.
Studio Ready Songs
If your lyrics or music arrangement is not complete, don't worry. We can get you into the recording studio in Ocala and help you get your project complete.
Stop putting it off because you don't think it's good enough, or because a few people you know said it won't make it. If it lacks something, we will help you find it.
If God has given you a gift, even if it's not yet matured, you owe it to yourself to work on that gift to help others. Your song or music may be just the help someone else needs.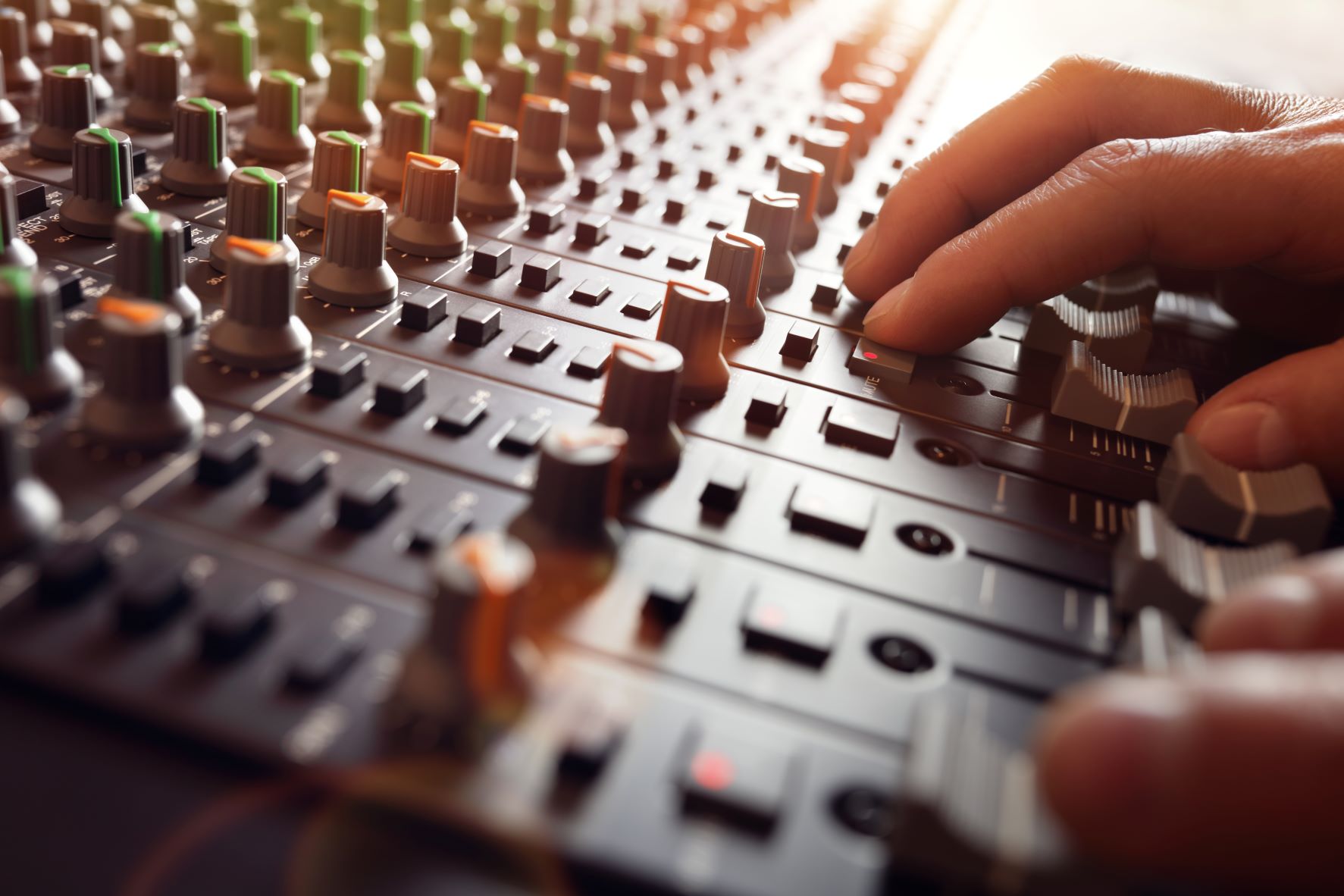 Choosing A Recording Studio
You will want to choose an Ocala recording studio which has the resources your song's style will require. If you're not sure what style your music is, that's ok, we're here to help in any way we can.
Even though our focus is Country and Christian music, our musicians and recording engineers are experienced with most other styles. We can take a listen and possibly direct you to the right recording studio for your style, if it is not a match with Backroad Music.
Contact us today and let's get your song to the next logical step. Ocala Florida 352-698-3344.